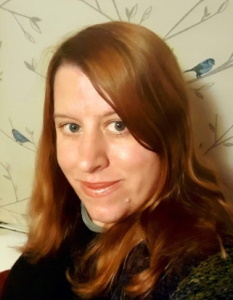 About Me
I'm an experienced Full-stack Web Developer, Writer and Artist.
Versatile full-stack web developer with over 10 years experience across multiple programming languages. Skilled at developing responsive sites with an eye to improving the user experience and using clean coding practices.
Well versed in SEO, using Google Analytics and reporting tools.
I have extensive experience at writing for websites, fiction and non-fiction books, short stories, articles and courses. I'm a strong writer with a passion for diverse story-telling.
---
From concept to launch, I can advise and develop a bespoke accessible site on a user-friendly CMS such as Joomla or WordPress.
Available to research & write course content, academic articles and other content. Proofreading & Copywriting services also available.
Need a social media advert, logo or bookcover? I'm a skilled graphic designer who believes in simple, elegant and accessible design.